Tech
Audi and Verizon Collaborate to Revolutionize Vehicles with 5G Connectivity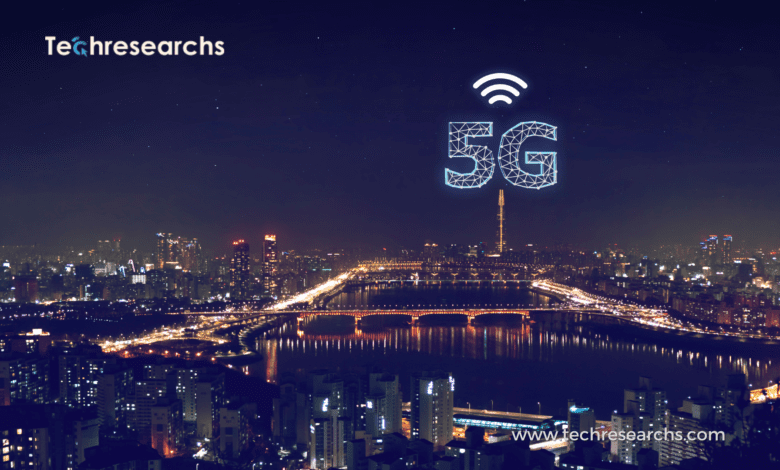 Audi and Verizon:
Audi and Verizon are embarking on an exciting collaboration that promises to redefine the driving experience with the power of 5G connectivity.
Starting in 2024, select U.S. Audi models will be equipped with integrated 5G capabilities, revolutionizing mobile services, and driver assistance systems, and ushering in the era of driverless cars.
Audi and Verizon: Unleashing the Potential of 5G:
This groundbreaking partnership will see the integration of 5G Ultra Wideband connection into Audi vehicles, offering drivers a host of new support capabilities and enhanced connectivity features.
The 5G Ultra Wideband network will pave the way for in-car Wi-Fi, cutting-edge infotainment services, connected offerings, and advanced driving capabilities.
Seamless Connectivity for the Mobile Workforce:
In a world where remote work and hybrid settings have become the norm, the need for seamless connectivity is paramount.
Leveraging the 5G platform integrated into Audi cars, workers on the go will enjoy uninterrupted access to virtual meetings and collaborative tools, enhancing productivity on the road.
Audi and Verizon: Future-Proof Technology:
Audi's 5G-enabled vehicles will receive firmware and software updates over the air, ensuring that the embedded technology stays up-to-date.
The vehicles will also boast video and cloud-based user profiles, along with HD and 3D mapping capabilities.
Additionally, mobile device integration with cellular vehicle-to-everything (C-V2X) technology will enable low-latency alerts and messages between vehicles for enhanced safety.
Embracing Cutting-Edge Connectivity:
Audi's Senior VP of Product Planning, Filip Brabec, highlights the brand's commitment to pushing the boundaries of connectivity.
As one of the first automakers to introduce in-vehicle Wi-Fi and 4G LTE connectivity, Audi is now set to lead the charge in offering customers the next generation of 5G connectivity in the U.S.
Driving Safety with 5G C-V2X Technology:
The collaboration will also leverage 5G C-V2X technology, connecting vehicles to each other (V2V), vehicles to roadside infrastructure (V2I), and vehicles to pedestrians (V2P).
With 5G Ultra Wideband providing faster speeds, this technology will significantly enhance safety measures on the road.
Verizon's Visionary Approach:
Tami Erwin, CEO of Verizon Business, emphasizes the importance of this partnership in bringing the world closer to a new era of connected vehicles.
As Verizon deploys its cutting-edge 5G networking expertise, Audi owners will be at the forefront of experiencing the integration of 5G technology with their premium vehicles.
Driving Innovation with Verizon:
In tandem with this collaboration, Verizon is working with major cloud service providers to expand the availability of safety and autonomous driving technology.
This is part of Verizon's initiative to deploy new C-band spectrum technology, driving the expansion of 5G Ultra Wideband mobility and fostering strong partnerships with vehicle OEMs and research institutes.
Learn more about 5G Use Cases in the Healthcare Industry
Conclusion: Audi and Verizon
The partnership between Audi and Verizon marks a pivotal moment in the automotive industry, setting the stage for a new era of 5G-enabled vehicles.
With enhanced connectivity, cutting-edge safety features, and advanced infotainment services, Audi owners will embrace a driving experience like never before.
As the world moves towards a more connected future, Audi and Verizon are at the forefront of driving innovation and transforming the way we interact with our vehicles.