Tech
5G Era Dawns in India: First Network Goes Live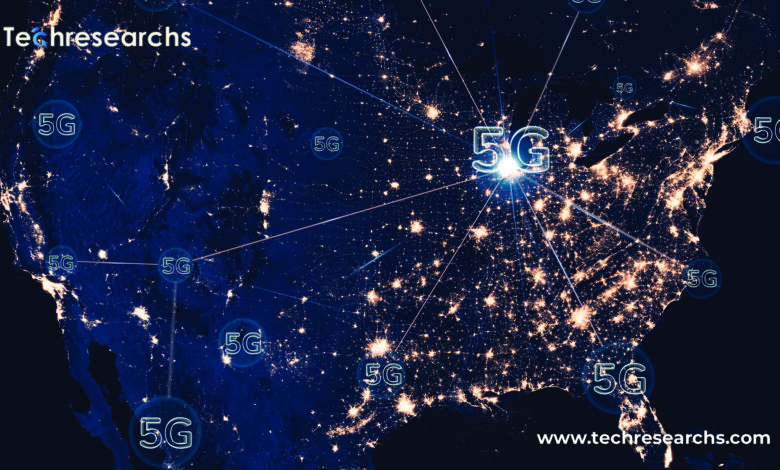 India is now plunging into 5G connectivity. According to the government, they finally agree to launch the 5G spectrum in India.
This is going to happen on the 26th of June tentatively. By the end of this year, India is expected to reach 5G speeds.
It has been reported that a 5G Eco-system proxy connection will be launched in August. This is going to be a perfect way to celebrate Independence Day.
India is launching its own 5G network, who will provide the network service?
Initially, the auction for 4G spectrum will witness three service providers – Bharti Airtel, Vodafone Ideas, and Reliance Jio – competing against each other.
This sale will conduct approximately 72GHz of the spectrum on the auction. The cabinet ministry plans to auction this 5G spectrum for 20 years.
What will be the speed of 5G connectivity?
This 5G connectivity is going to be available in three different ways, low, mid, and high-frequency bands. The bandwidths of the low-frequency bands are 600MHz, 700MHz; 800MHz, 900MHz; 1800MHz, 2100MHz, and 2300MHz.
The mid-frequency band will be around 3.3GHz. and the high-frequencies will be 26 GHz These are all left for this auction for twenty years from now.
The Telecom Department of India is saying…
The telecom department expects high demand for both mid and high-frequency bandwidth. They didn't mention how much the government aims to collect from individuals.
The telecom department also argued that there was a need for a connectivity spectrum in the case of 5G ecosystems.
They also expect that this 5G connection will enable 10 times faster connectivity than the current 4G technology.
What will happen at the inauguration ceremony?
According to DOT, the Department of Technologies is expected to publish the ownership details of this project by 12th July.
The list of the finalists will be published by 20th August, live. They don't have to pay upfront. You can pay for this in twenty annual installments.
The bidders have the option to surrender their bids as well. These payments have to be made by these service providers at regular intervals throughout the year.
The bidders must pay the full amount within 10 years, but they don't have to pay anything else if they fail to do so.